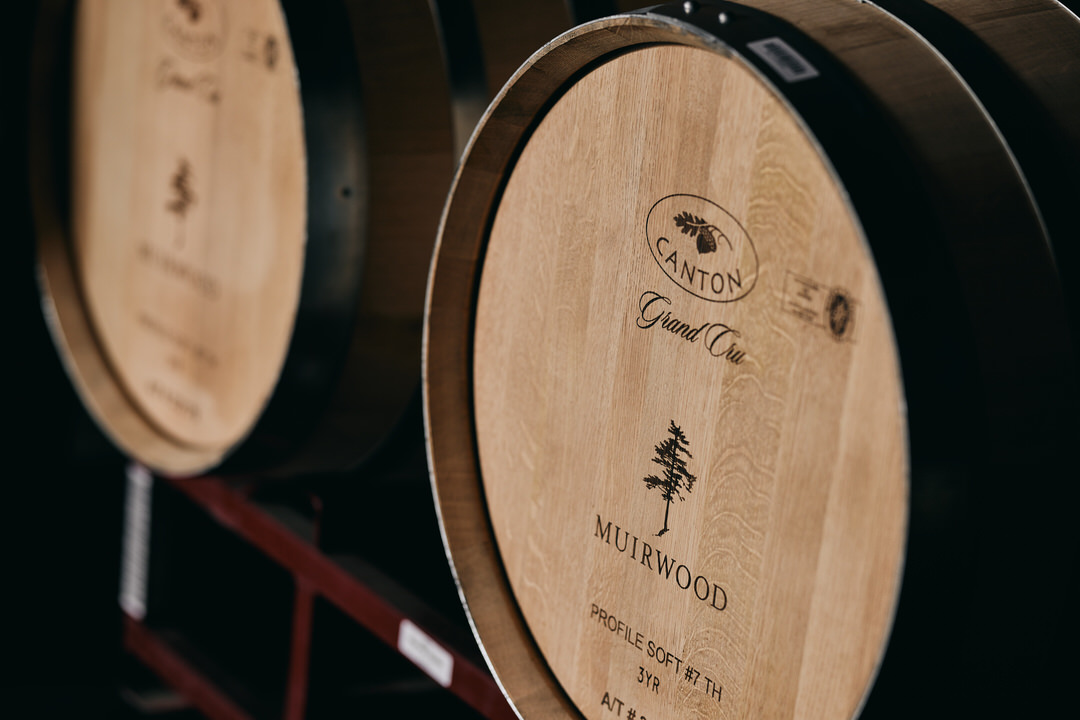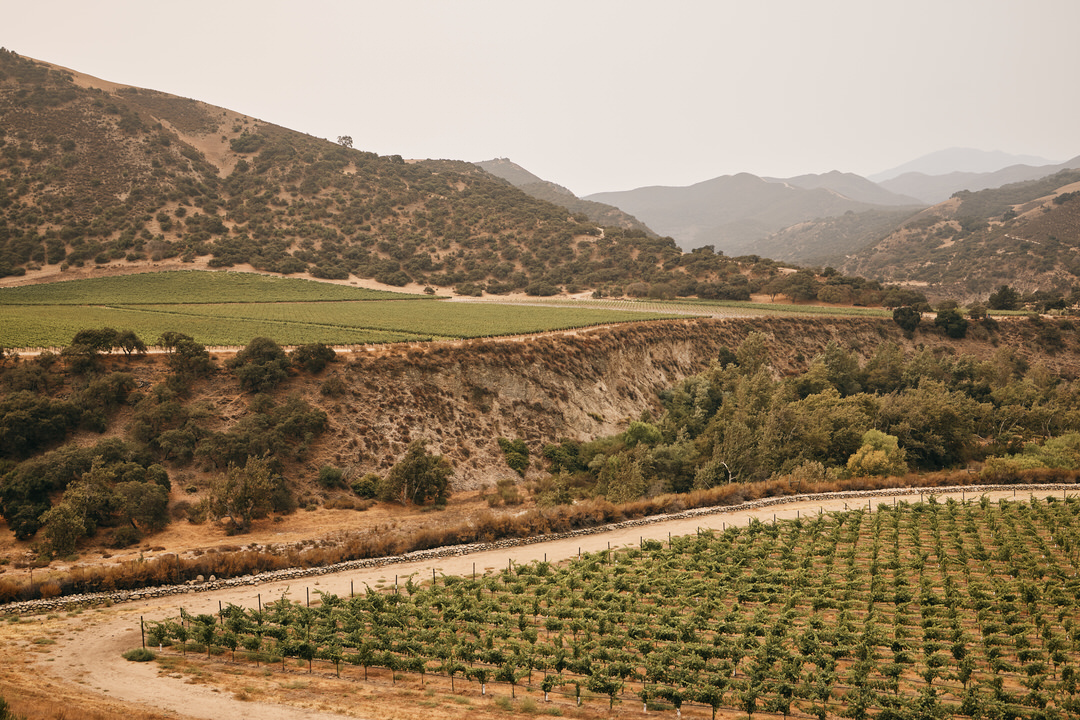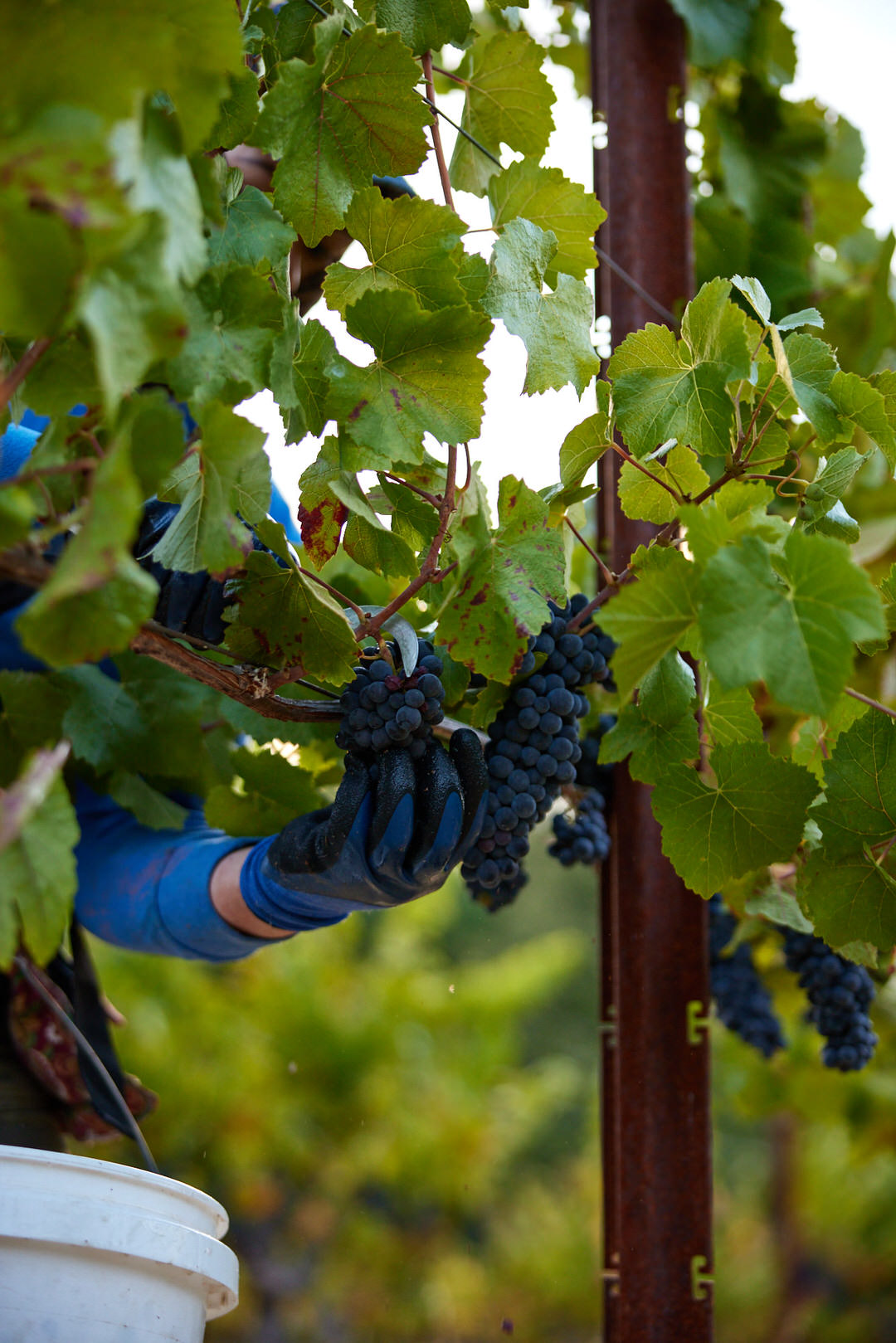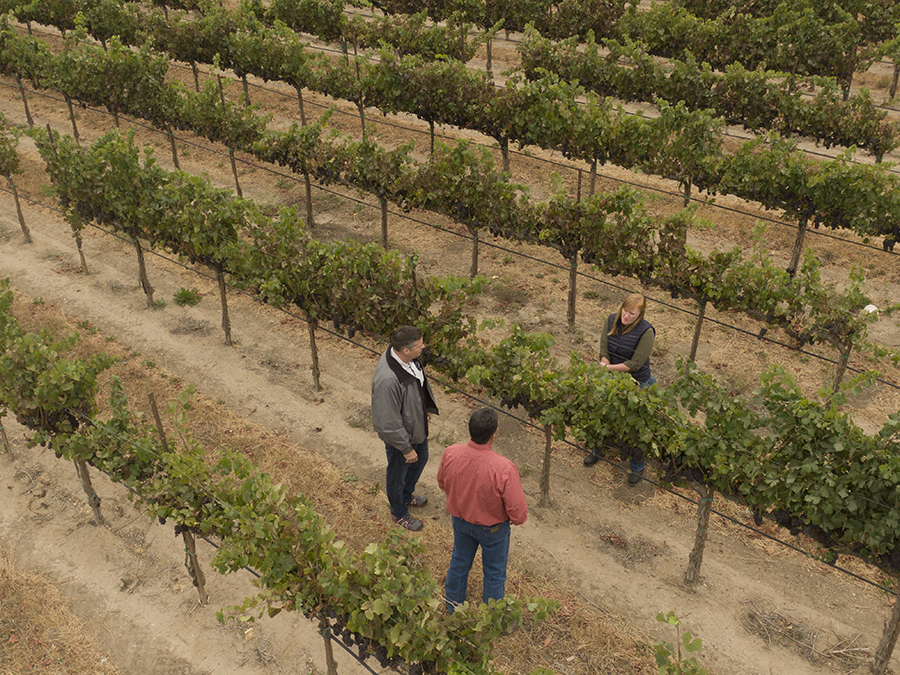 Our company's history is deeply rooted in centuries of grape growing in Central Europe, until just over a century ago, when the blight of phylloxera attacked the Zaninovich family vineyards. Setting out for the United States, our ancestors found California to be the ideal location for growing the highest quality grapes.
Starting in the early 1970's, seeing the exceptional potential of Monterey County's Arroyo Seco wine region, we established some of the area's first vineyards. Since then, we have acquired over 1,500 acres of premium wine grape vineyards, and Monterey County has emerged as one of California's most celebrated wine growing regions.
Building on the foundation of our Arroyo Seco Vineyards, we created ASV Wines in 1982. Now, under the leadership of fourth generation Andrew Zaninovich, ASV Wines celebrates the family tradition of grape growing and the pursuit of excellence.
Proprietor, 3rd Generation
Vice President – General Manager
LinkedIn→
Vice President – National Sales Manager
LinkedIn→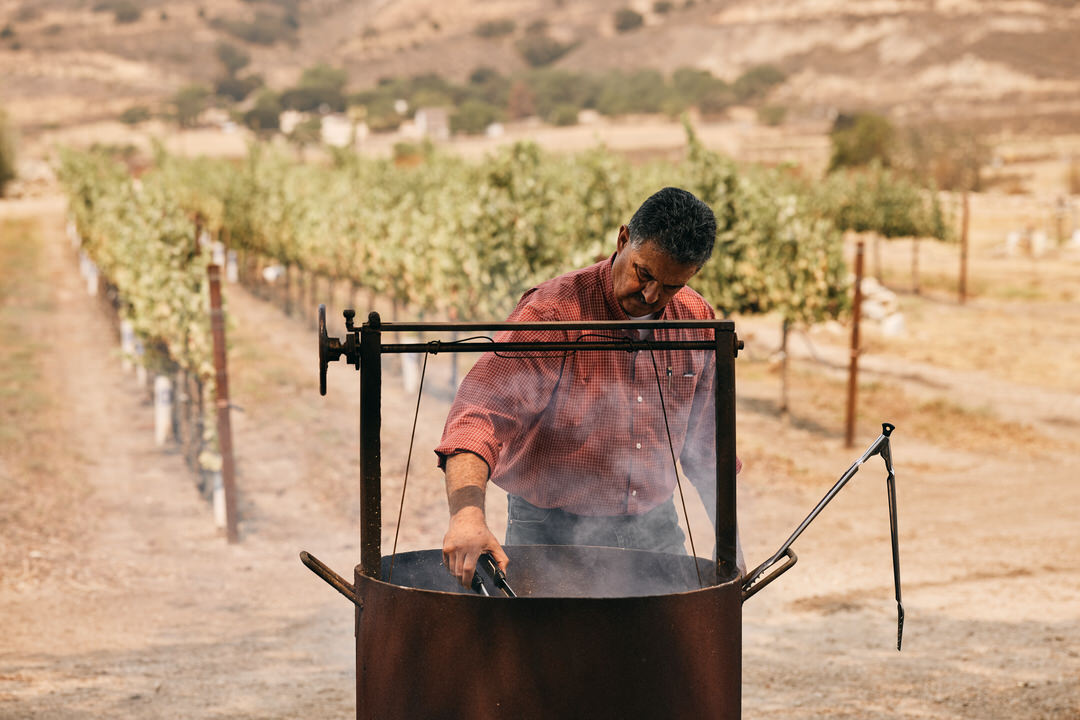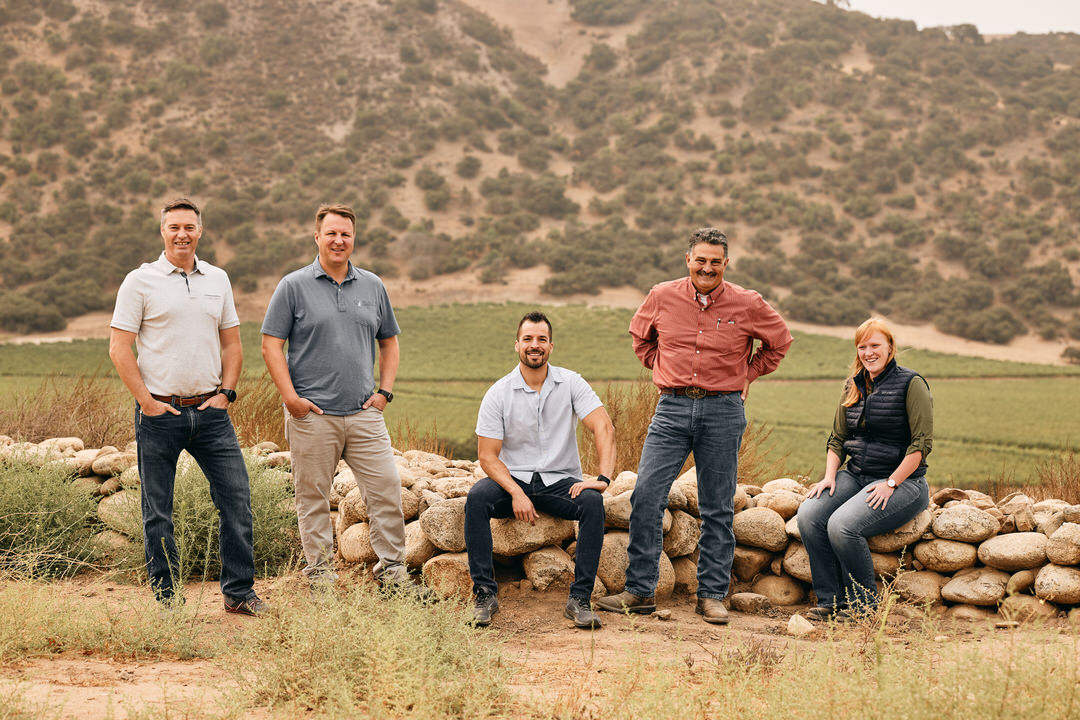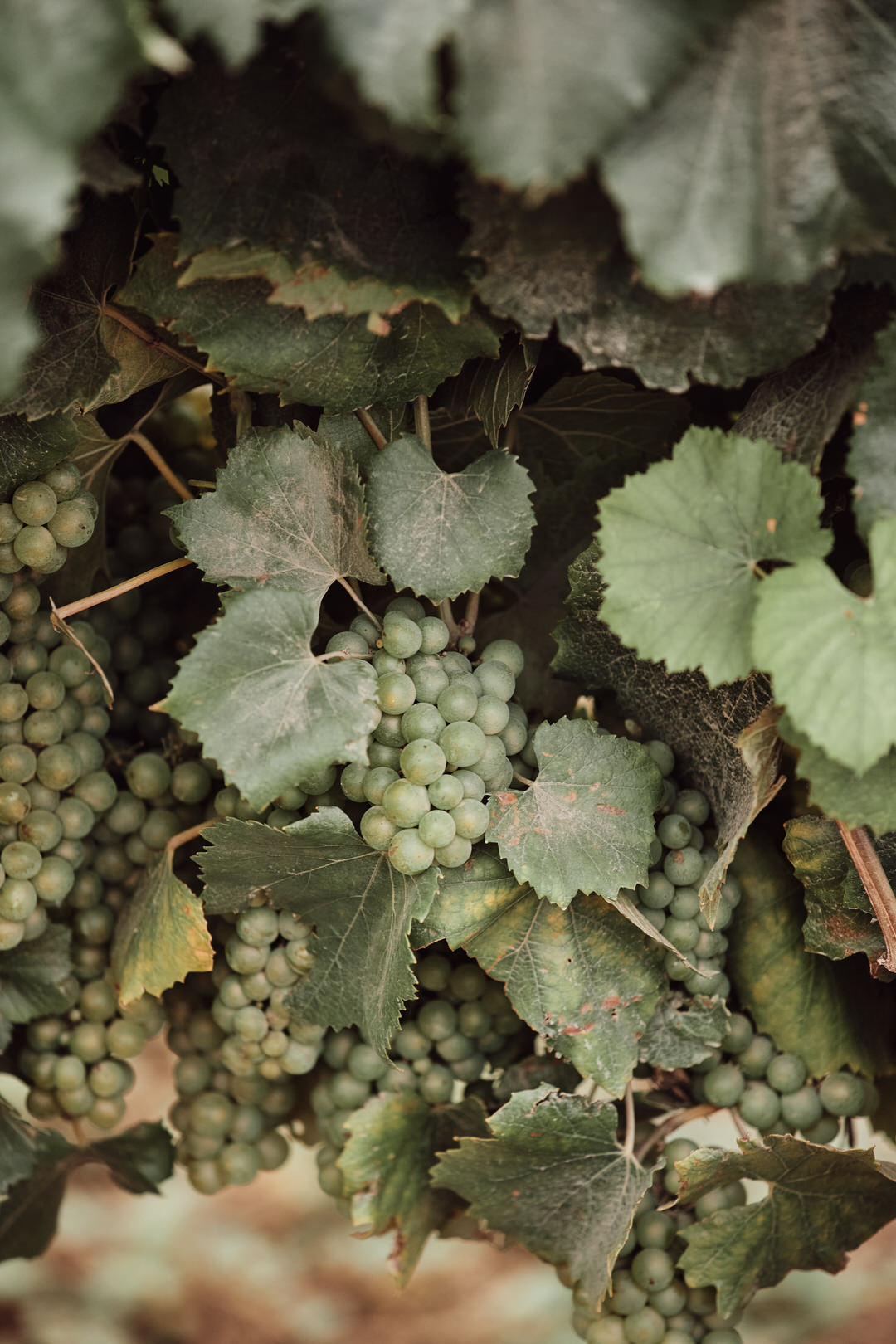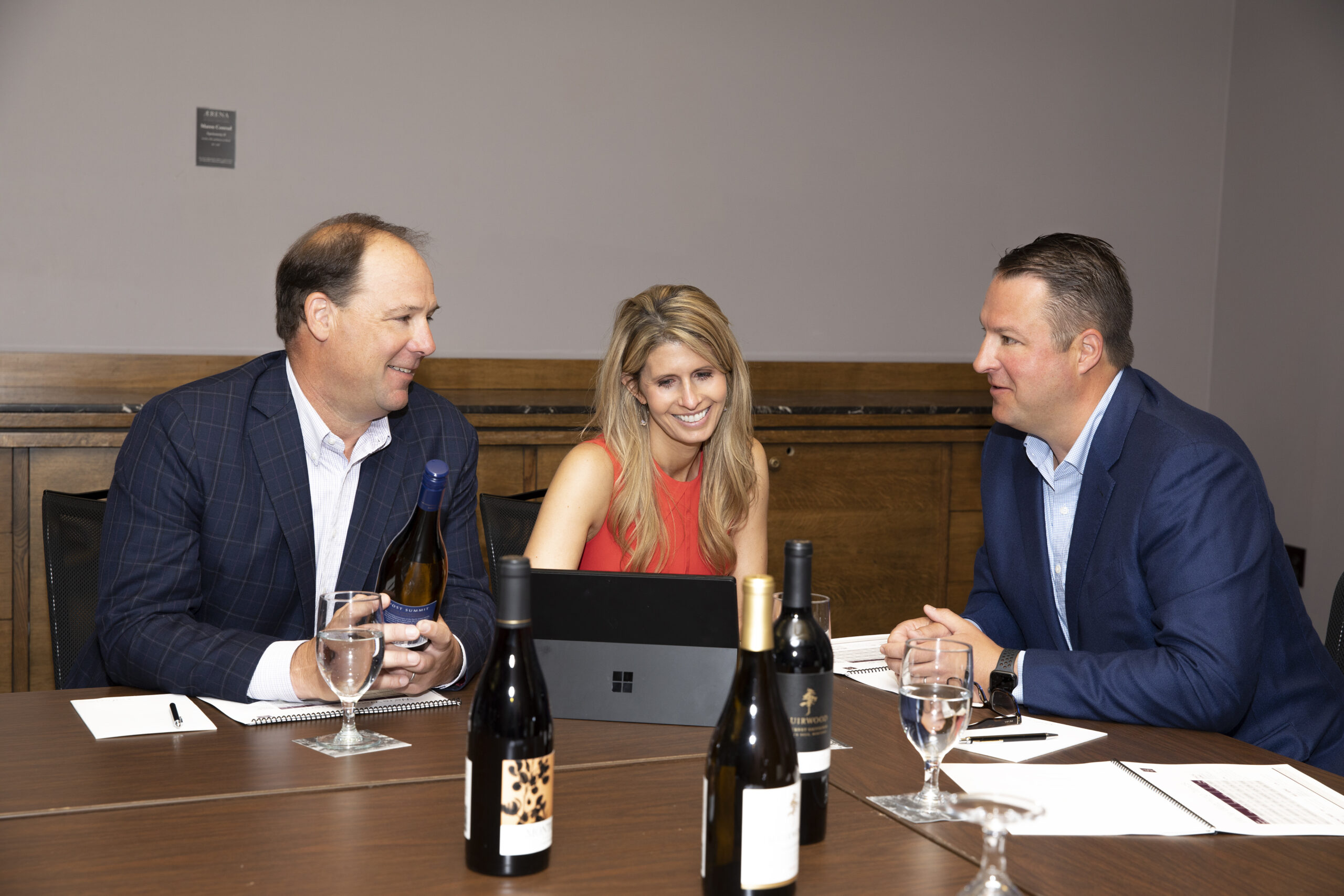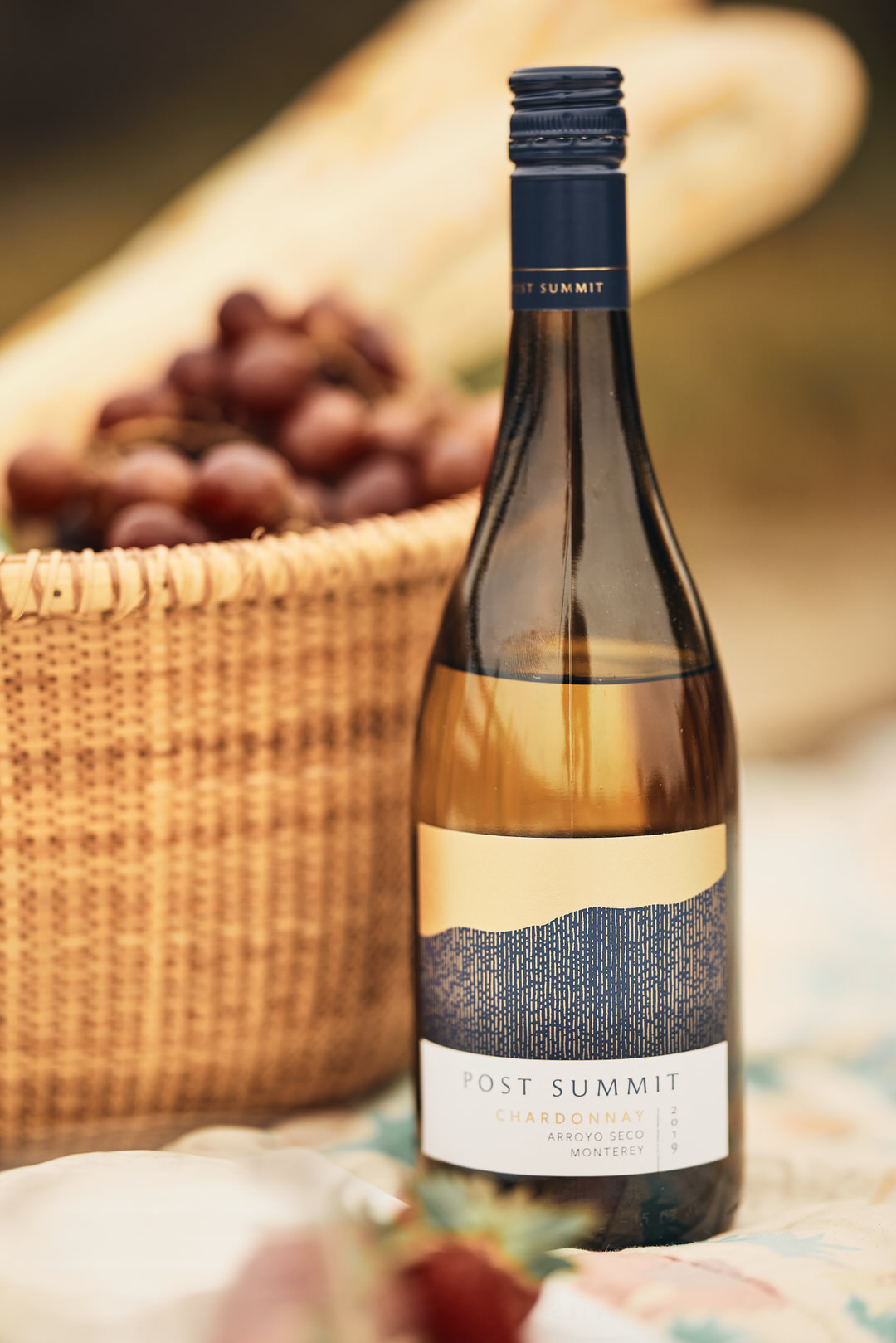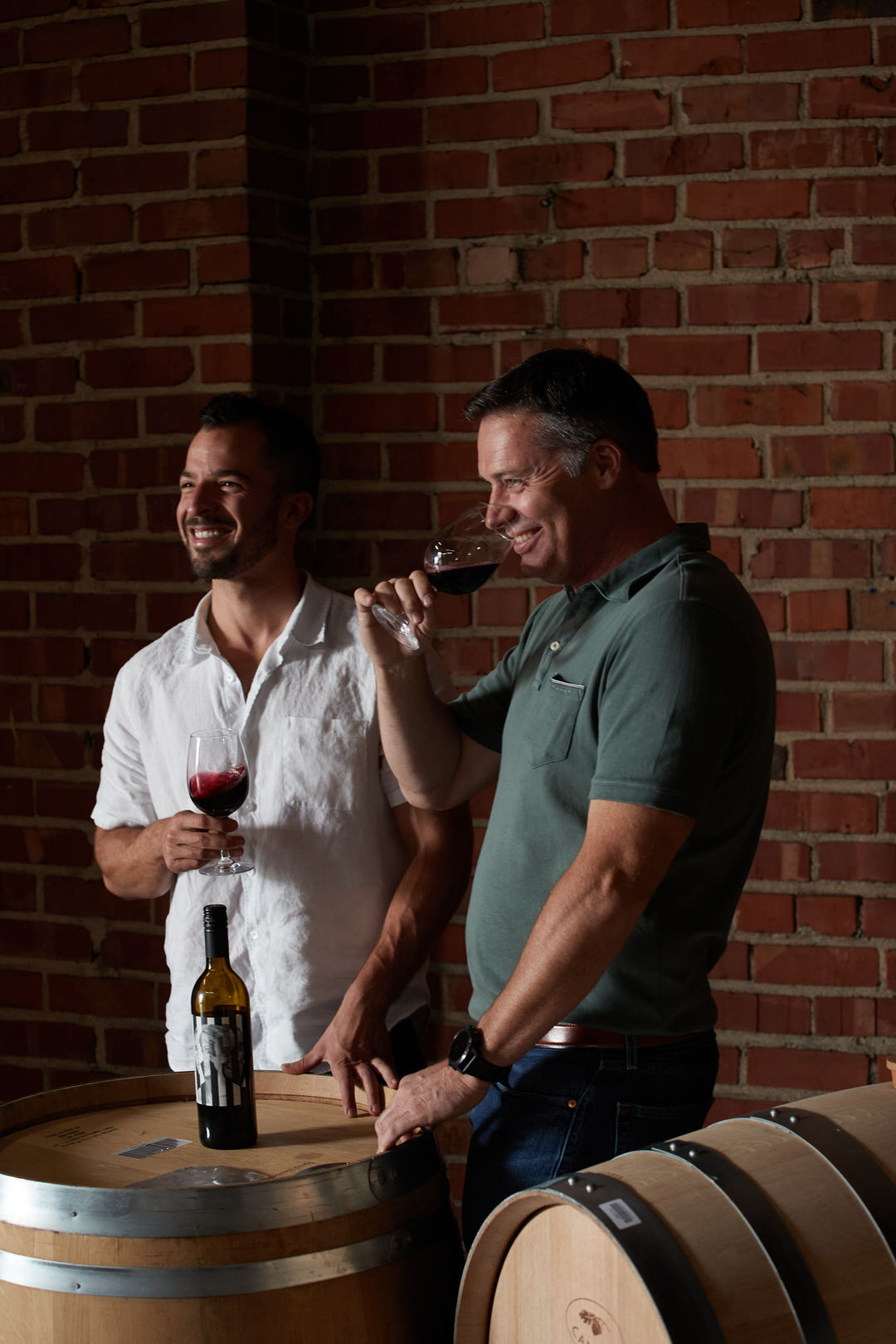 Certifications/

Affiliations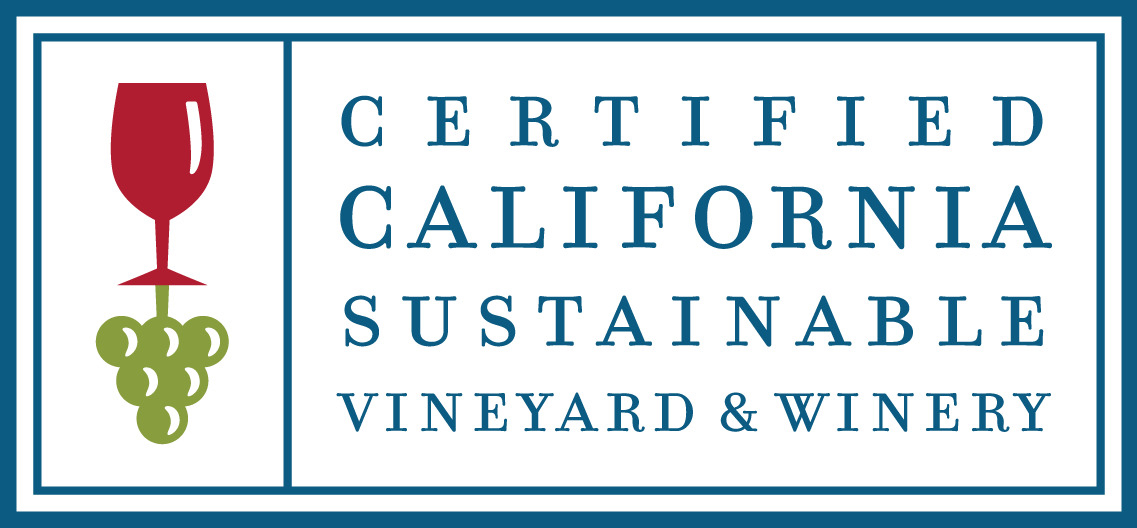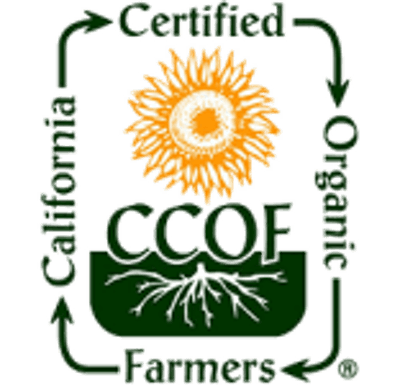 CCOF is the leading organic certifier in North America, headquartered in Santa Cruz, California,  certifying organic businesses across the United States, Mexico, and Canada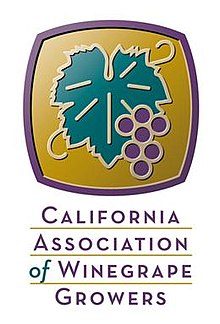 CAWG is an advocate for California wine grape growers, providing leadership on research and education programs, public policies, sustainable farming practices and trade policy.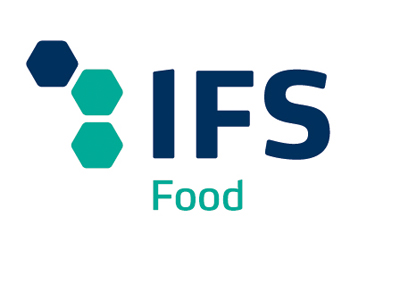 International Featured Standard (IFS) Food is a Global Food Safety Initiative (GFSI) -recognized standard for certifying the safety and quality of food products and production processes.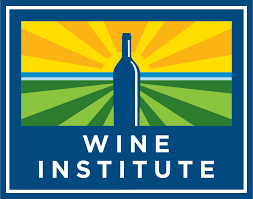 Wine Institute advocates for California wine, representing nearly 1,000 wineries and affiliated businesses.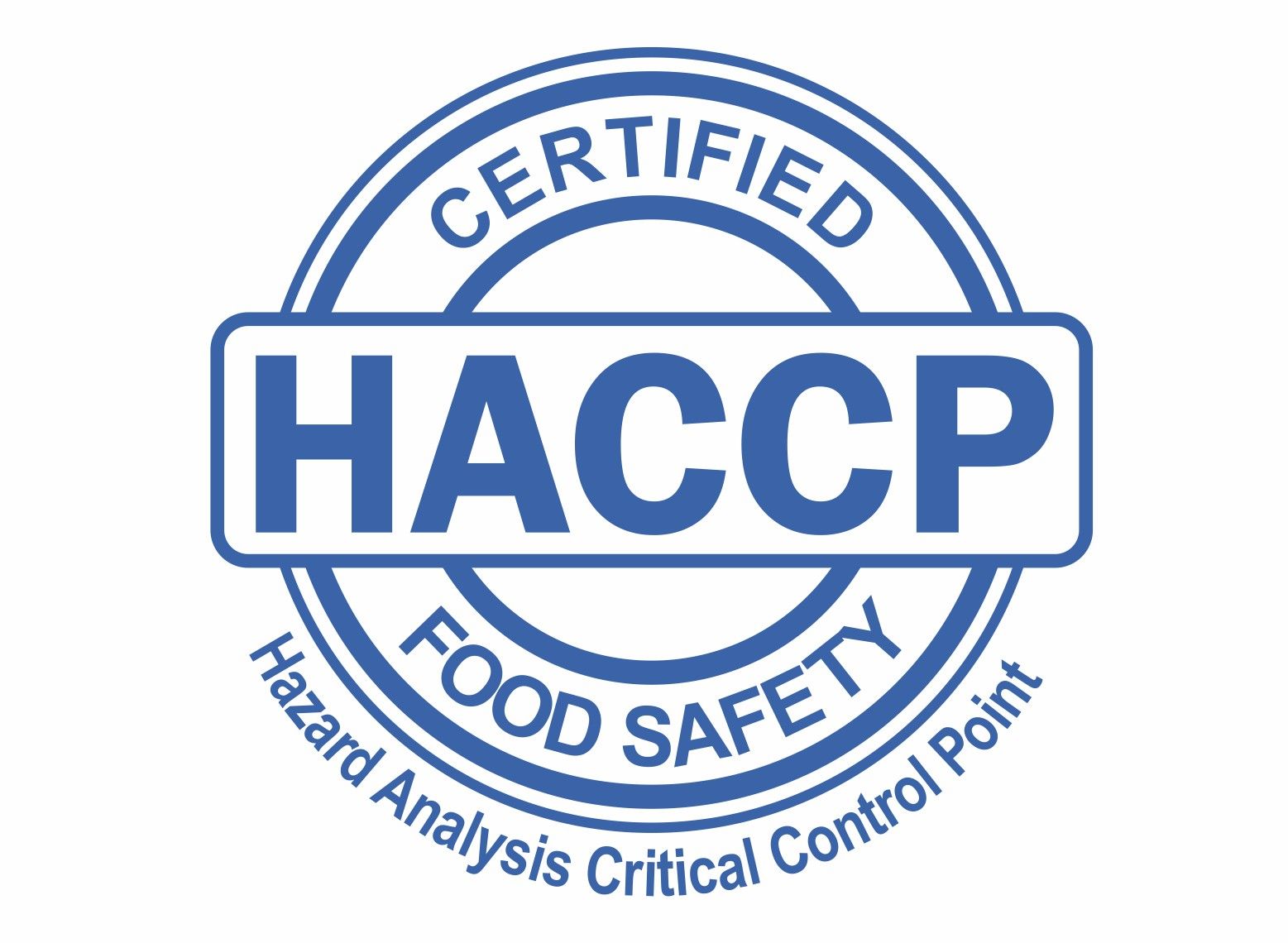 HACCP certification is an international standard defining the requirements for effective control of food safety.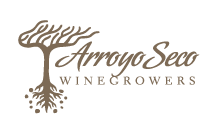 The Arroyo Seco Winegrowers Association provides advocacy, marketing and support services to its winery and winegrower members by educating consumers, media and trade audiences on the distinct characteristics of the region.
31502 Peterson Road
Mcfarland, CA 93250
661-7923159
1998 Road 152
Delano, CA 93215
12805 Llagas Avenue
San Martin, CA 95046
408-683-0998
Copyright © 2023ASV Wines | OUR BRANDS ARE DESIGNED TO GROW YOUR BUSINESS