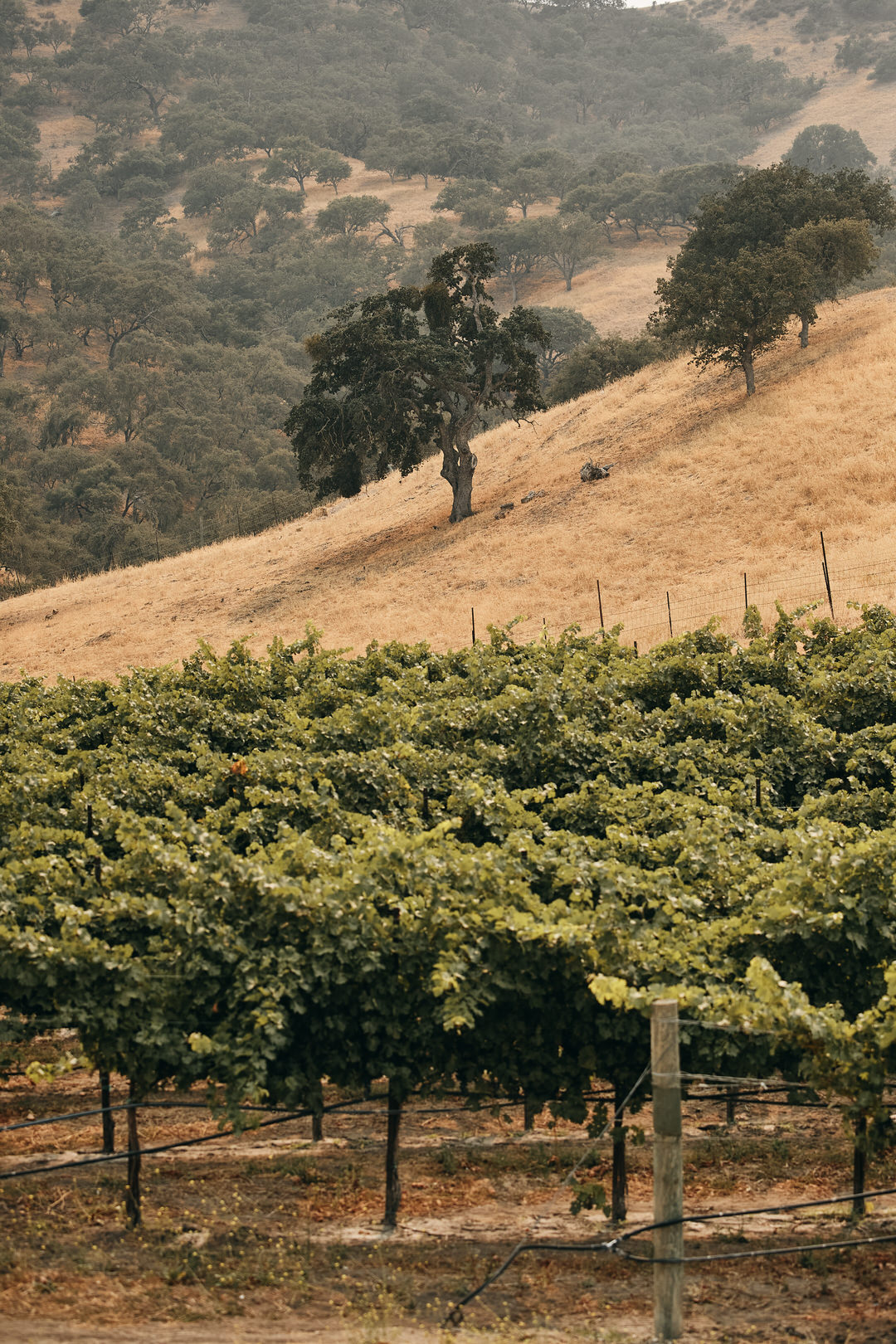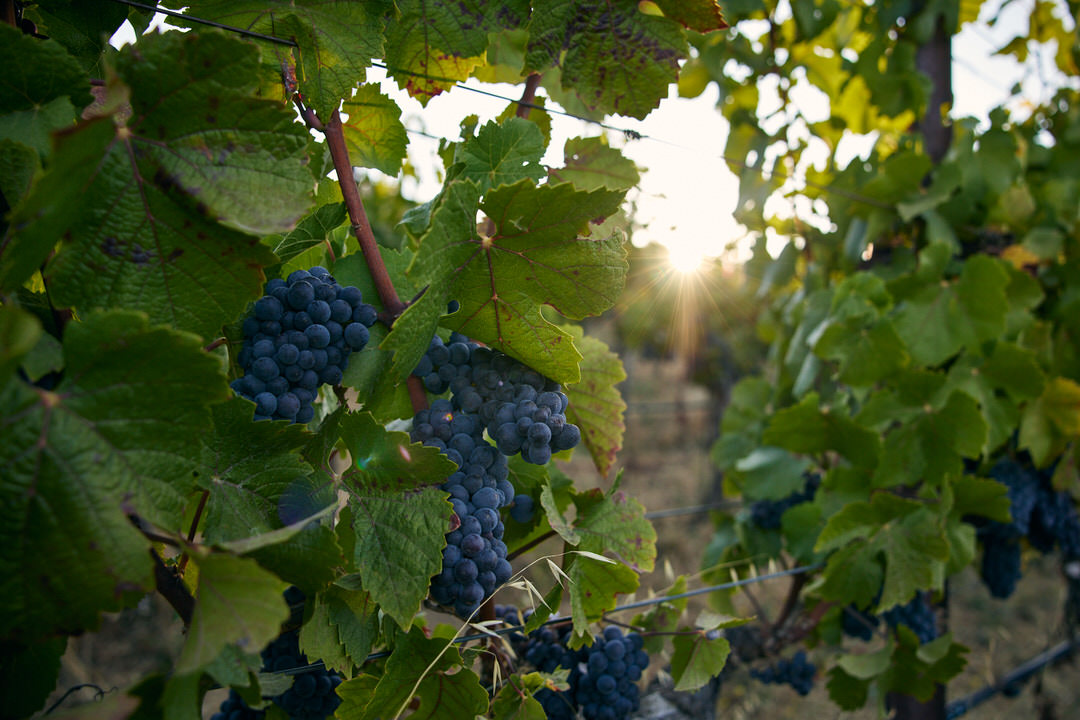 Located southeast of Monterey Bay in the valley adjacent to the Arroyo Seco Creek, our Monterey County vineyards benefit from an extended growing season, a maritime climate, and special geographical features and soils which produce grapes with vibrant, complex flavors matched with crisp acids. The combination of these unique factors found nowhere else in the world, results in extraordinary wines.
EXPERIENCE OVER THE DECADES
Starting in 1972 with Suter Vineyard, our home ranch, then with Zanetta Vineyard in 1988, and with Wiley Ranch Vineyard in 1998, we established vineyards in different growing areas of the Arroyo Seco American Viticultural Area (AVA). To the south of our Arroyo Seco vineyards lies our certified organic Los Lobos Vineyard. Each of these vineyards benefit from a distinctive microclimates and soils down to individual blocks. Through decades of trial and error, we've identified which vineyard locations produce the most exceptional grapes year after year. In addition to our Monterey County vineyards, we own vineyards in Paso Robles and the San Joaquin Valley, and control acreage in premium appellations across the state through long-term contracts with top growers.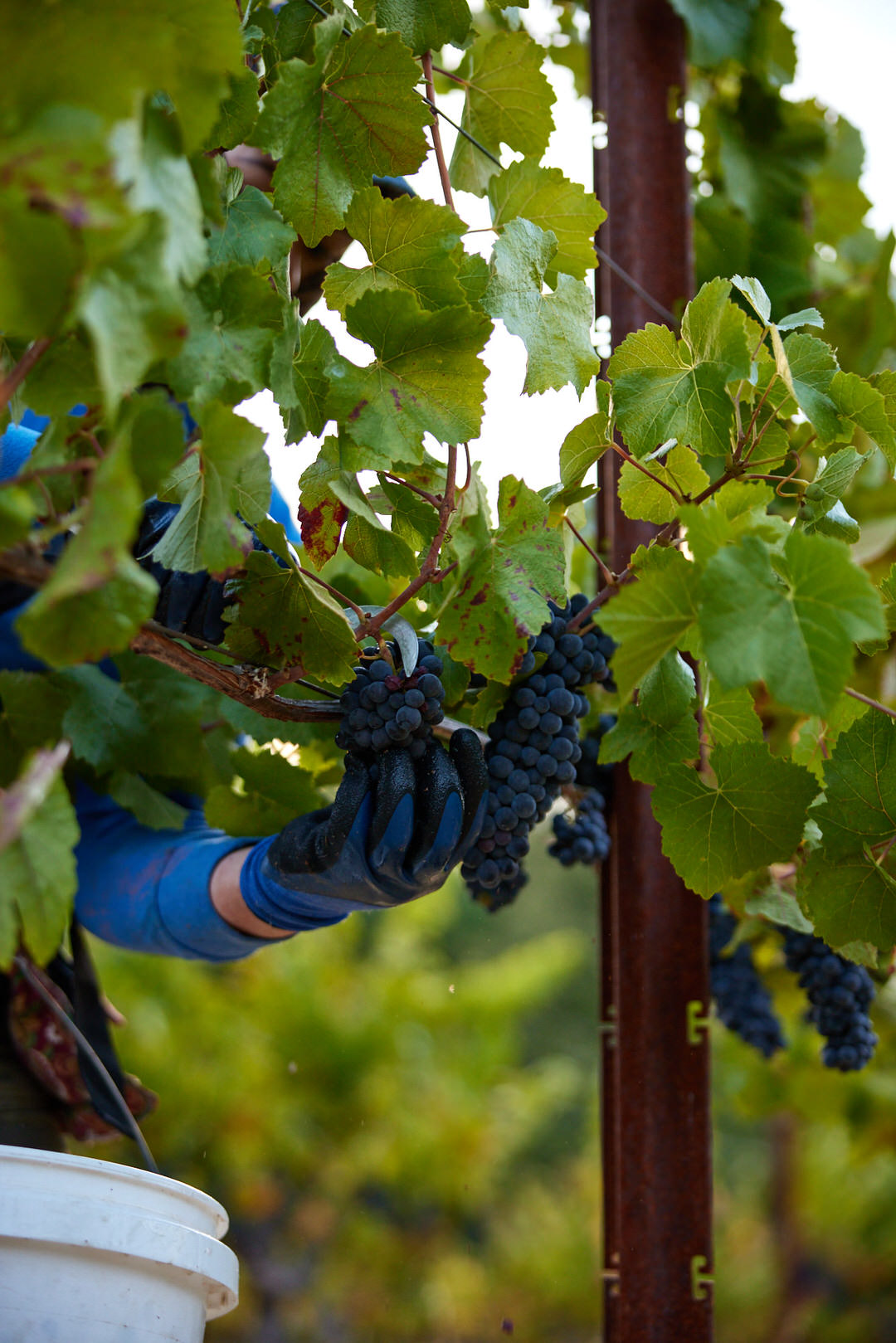 Our approach is grounded in the belief that the best wines come from the best grapes. This translates into attention to detail at every step of the grape growing and winemaking process; from the inspection of soil profiles and climate conditions to determining which root stocks and clonal varieties are best suited to the growing site, to the selection and blending of individual lots. To ensure the healthiest rootstock, we started our own vine nursery, and an enduring relationship with UC Davis has allowed us to share our vine propagation expertise and practices with the wine industry.
Expertise in vine breeding and viticulture through nursery ownership and collaboration with UC Davis.
Extensive ownership of vineyard acreage in California's Monterey County and San Joaquin Valley, along with long-term grower relationships across the state.
Leader in organic grape growing and sustainable farming practices.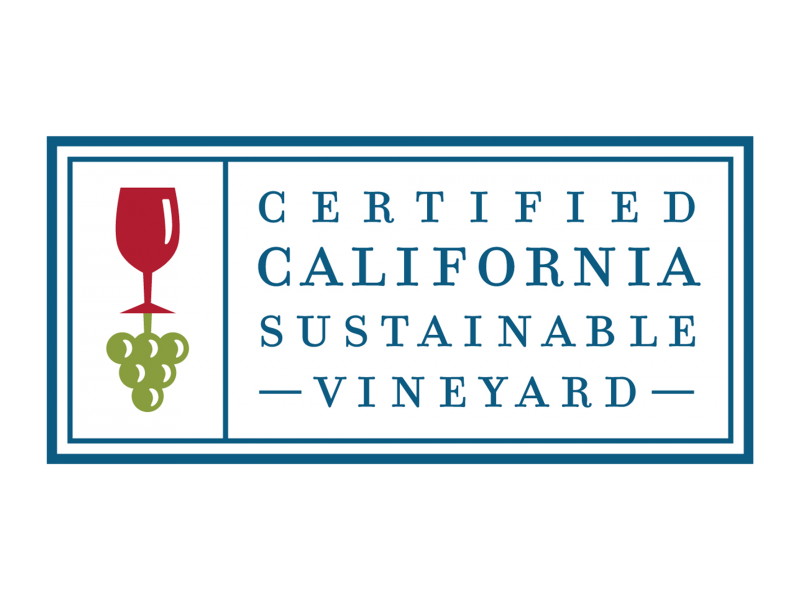 Organic Farming
We were early adopters of organic grape farming back in the late 1980's and are now considered among the leaders in growing organic grapes. While organic farming requires an extra level of commitment, training, and investment, we've discovered that it also drives innovation, which then filters across all of our grape growing.
Natural Balance
With over a century of farming through all types of conditions, we believe in creating a natural balance in the soil and the vineyard. This includes the use of natural fertilizers, cover crops to promote beneficial bugs, and integrated pest management, where insects that provide natural pest control are bred in our greenhouses and then released into the vineyards to feed on invasive pests. These are just a few of the ways in which we ensure that the natural balance of our vineyards is preserved for generations to come.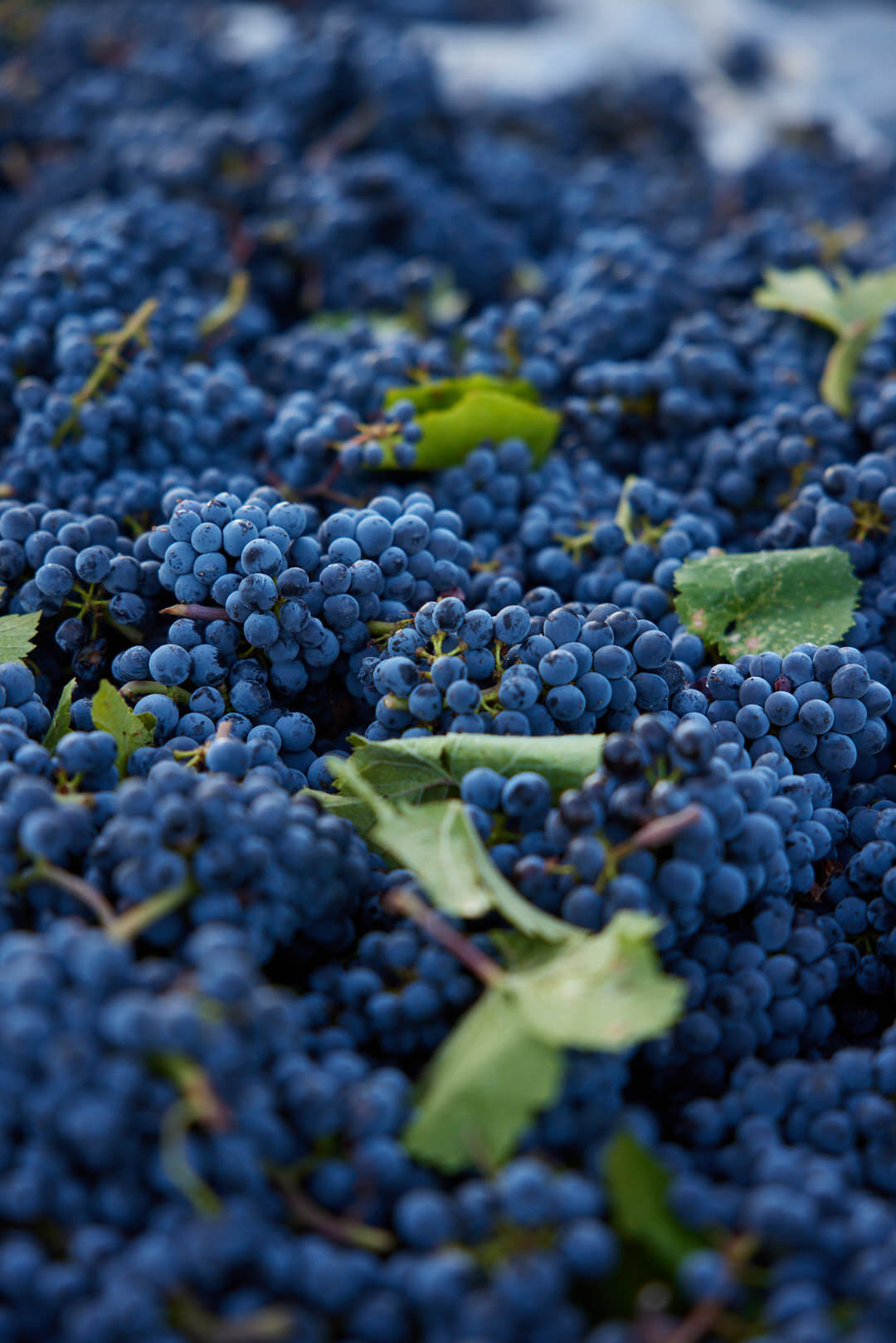 31502 Peterson Road
Mcfarland, CA 93250
661-7923159
1998 Road 152
Delano, CA 93215
12805 Llagas Avenue
San Martin, CA 95046
408-683-0998
Copyright © 2022ASV Wines | OUR BRANDS ARE DESIGNED TO GROW YOUR BUSINESS